Travel Coordinator
Larry has been organizing and coordinating small groups to travel internationally since 2013. He has gathered and accompanied trips to Israel, Greece, Italy, Eastern Europe, Scandinavia, Spain, Morocco, Switzerland, Egypt, and many more – 10 tours and 28 countries!
Larry has for years worked closely with Go Ahead Tours of Boston, a division of EF / Education First, the largest student travel organization in North America. "I believe travel is safer and more enjoyable when you can go with friends, and even friends of friends," Larry says. "We emphasize getting to enjoy each other before the trip even begins."
Dozens of people have traveled at a surprisingly reasonable cost, tailored the trip to their personal interests and budgets, and enjoyed friendships that are still going strong. See his TRAVEL GROUPS page to learn what trips are upcoming. You can also share your personal Bucket List of Destinations on the form below.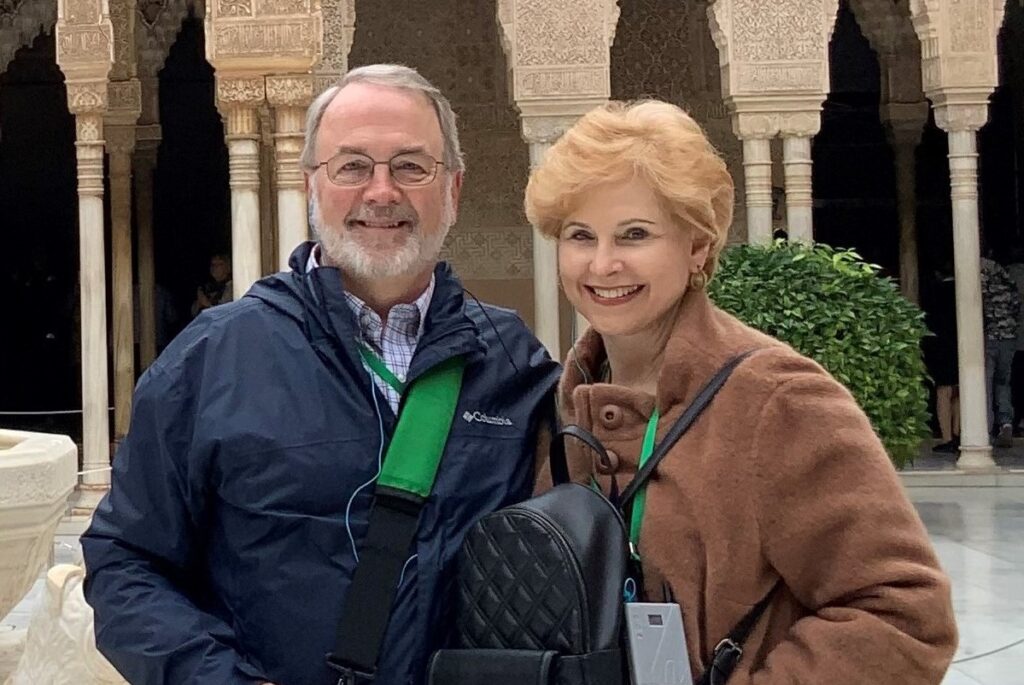 Contact Larry